Platform update: Privacy + Collaboration.
Guess what! We've just updated our platform again, and added some brand new features that we're sure you'll love. This time, our updates are focused on protecting your privacy and providing you with more ways to collaborate.
Let's get right down to it with a three-category breakdown of this latest release.
Major Updates to:
Individual Users
Organizations
Partnerships
Individual Users
What's the lowdown for individual users? In a nutshell, you can now make a number of changes to your account quickly and easily without contacting support. You can:
Switch your email address
Change your phone number
Modify your name
Change your password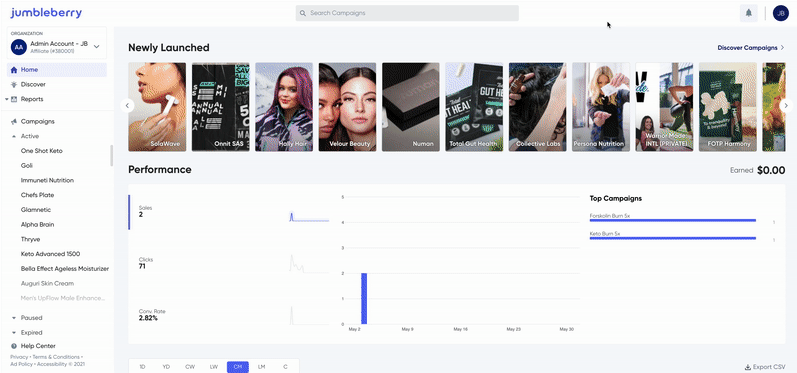 Better still, you can now collaborate together on Organizations through our simple invitation system. Essentially, these user-related changes mean you gain a whole load of personal autonomy. You no longer have to sign into with different accounts to contribute to different organizations — instead, you can monitor and work with all your organizations via one central dashboard.
Organizations
Organizations get a cool — and incredibly useful — new feature, too. In short, you will now be able to add new members independently. You're now the admin of your own account: no more waiting for support to perform actions on your behalf.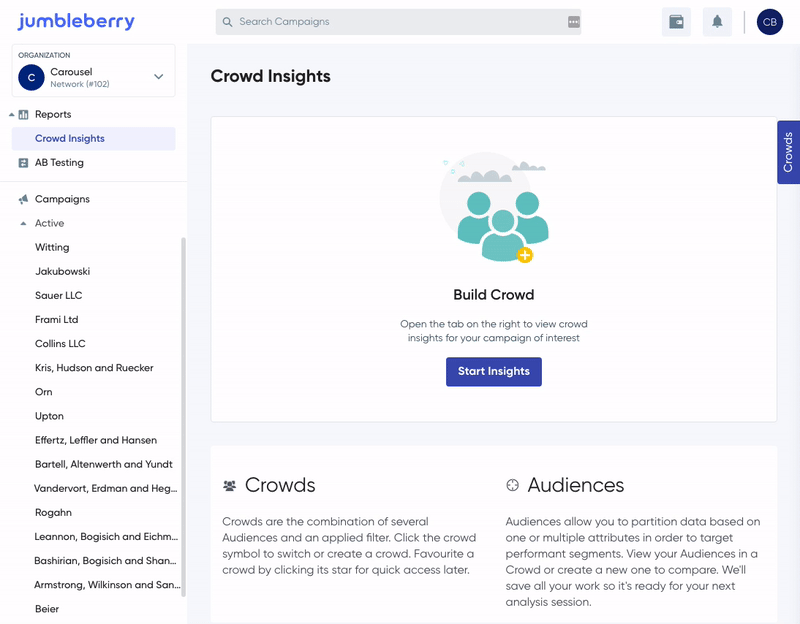 The upshot is that you get to build an organization with multiple members — as many as you like, in fact — to help you drive conversions. It's never been easier to customize your enterprise on the platform.
We've made things even easier by creating a range of standardized and established roles. You can streamline ops by giving team members different roles in your organization. Each role type has narrow access controls so you can stay in charge of operational security.
Partnerships
We made perhaps the largest number of changes to our partnerships program. As the admin of an organization, you can now add or remove your members from partnerships on your partnerships page. It's that simple.
You can also:
View a centralized list of all your partnerships
View the permission details for each partnership you create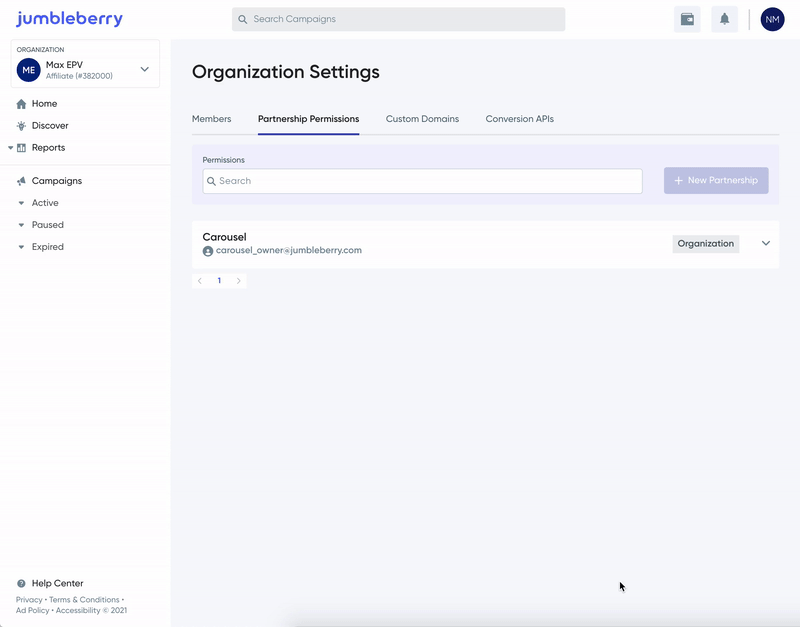 You can set up default permissions in a snap — both for partnerships between networks and affiliates and for partnerships between networks and advertisers.
Live and Ready for Action!
All of these sparkly new features are good to go right now — today. They're all available to you, so go ahead and have a look — and do let us know what you think.
Thanks again for your support. We appreciate you!
New to our platform?
Sign up as a media buyer. Sign up as a merchant.